ABOUT US
JuridConsult Legal Services – legal assistance in the Netherlands!
JuridConsult Legal Services is a family owned business in the Netherlands that offers a wide range of legalization, corporate and sworn translation services for Dutch and international clients. Our highly professional and multi-lingual team handles each and every request in a reliable and confidential manner using a rapid and effective step-by-step approach in order to apply the most viable solutions.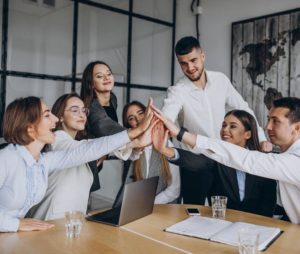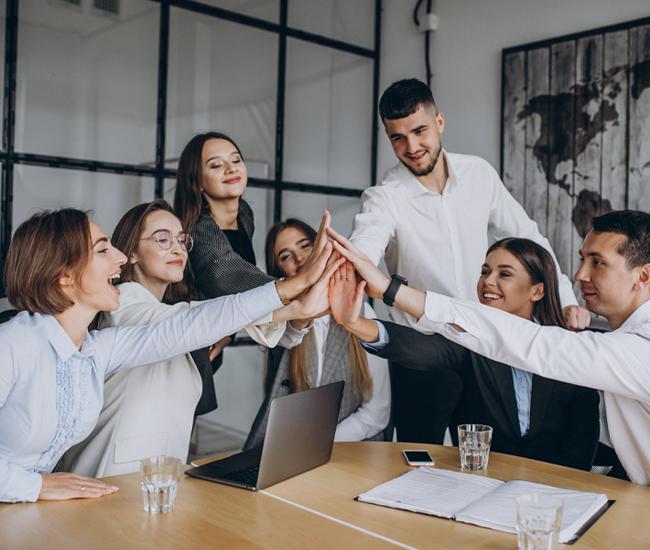 OUR SERVICES
SAVE TIME AND EFFORTS!
Legalisation of Dutch documents, by Apostille or legalisation in district courts, ministries and embassies in the Netherlands.
We arrange the sworn translations of legal, medical and technical documents into more than 60 languages.
Services for providing extracts from the Dutch Chamber of Commerce; certificate of residency; support in commercial transactions, company registration.
Drafting Powers of Attorney, notary certification, true copy certification, authentication of signature signature.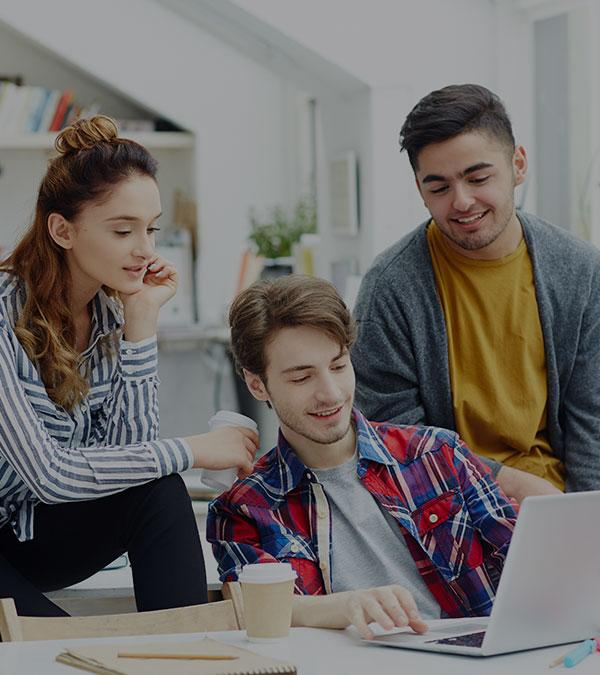 WHY CHOOSE JURIDCONSULT?
YOU CAN EXPECT RELIABILITY, HONESTY AND QUALITY FROM US
POPULAR DESTINATIONS
Legalisation per country
We are available on Mon-Fri call us +31(0)626523008 during regular business hours
Free Consultation on Legalisation Matters