JuridConsult's sworn translator can translate official documents for you. To reside in a foreign country, you may need the documents issued by the country you were born in. They are to be translated into one of the official languages of the country. In the Netherlands, besides Dutch language, you can also apply sworn translated documents to a number of public authorities in English, German and French.
JuridConsult works with translators who can translate your document into various other languages.
Sworn translations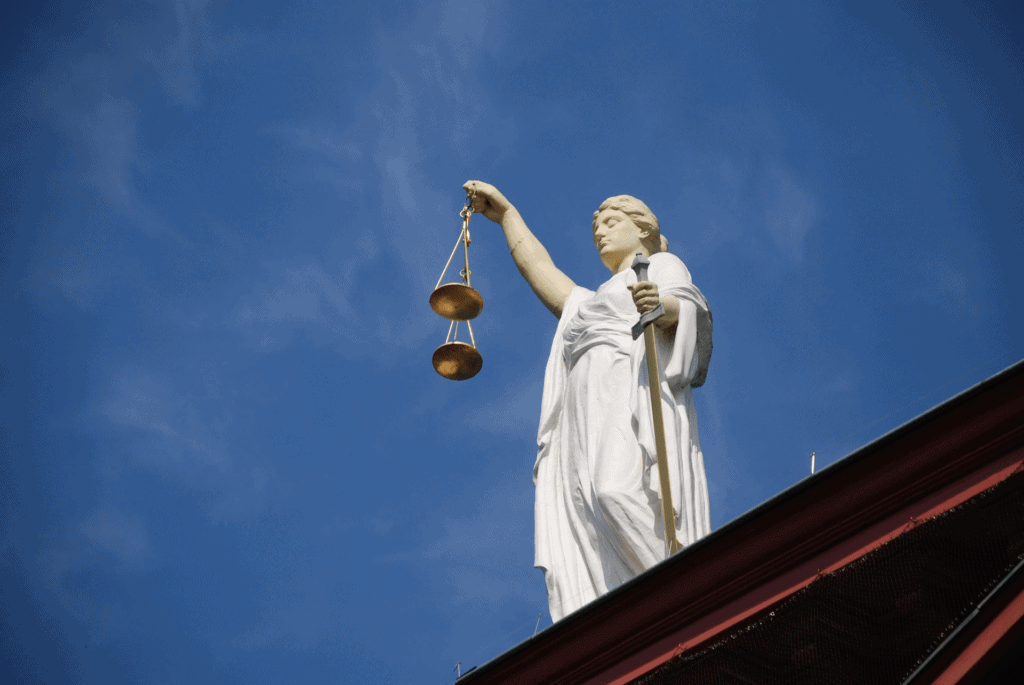 Heeft u vragen, suggesties of feedback? Verstuur uw aanvraag.